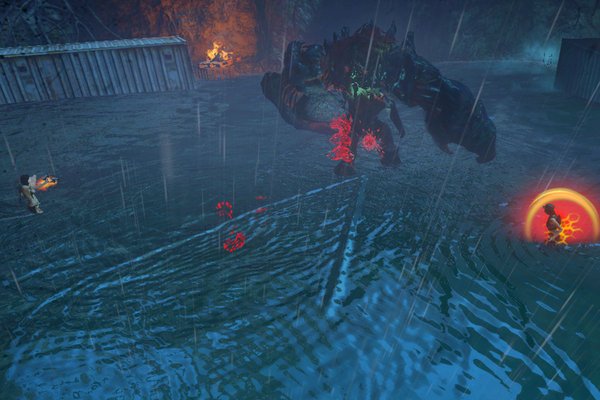 This last Secret Monday was all about The Knights of Mercy doing all the things that scare the crap out of us; seemed fitting as it was the first Secret Monday of October, the most awesome month of all. The delving into our innermost fears culminated with a run against our very first Nightmare Mode Dungeon, but before I get to that I have tons of screenshots of the adventures leading up to that fateful encounter.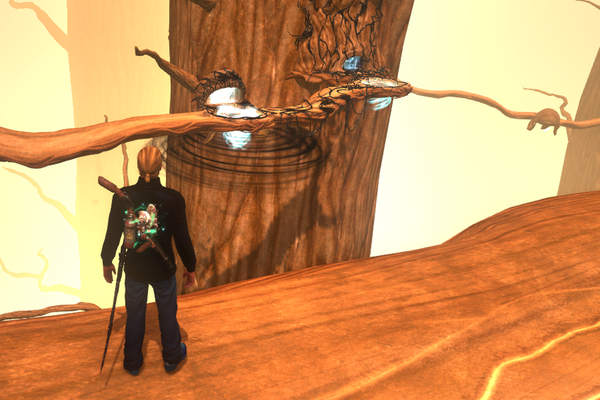 We started off the night by checking on how things are progressing in The Filth's incursion into Agartha. The last Tendril of Dis was dispatched sometime early the day before, and we'd hoped Funcom would follow the pattern they did with the previous phase of this event, and start the next phase immediately. Sadly, they have done nothing more than hint at what's next. The portal next to the Tokyo portal now has a Filthy vortex beneath it, but there is as yet no way to reach it. We decided then to capitalized on Sylow's Lair advice from last week (thanks, Sylow!), and headed to The Savage Coast Lair.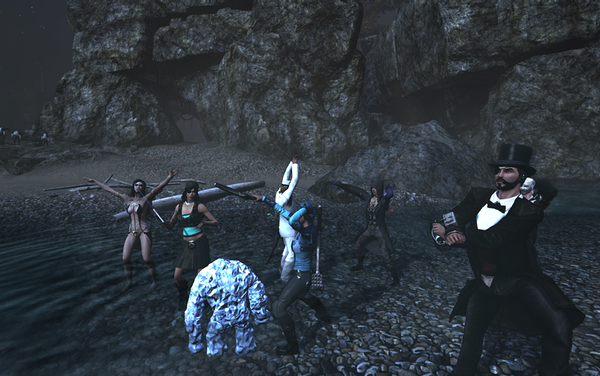 Sylow's advice for the last quest in The Savage Coast Lair, The Cover-Up, was spot on. After some discussion about who would click what, and donning as much health gear as we all could, MMO Gamer Chick and I switched to our tanking gear/decks, we counted down, and blew up that damned spring. Then we tucked tail and ran to resounding success. We celebrated with a little dance.
Flushed with the glow of victory, we decided to comb through all of the Lair Boss pieces we'd collected over the last couple of weeks to see if we had enough to summon at least one lair boss. It turned out we had enough to summon all three of The Savage Coast Lair Bosses. Having not the slightest clue what to expect, we decided to first offer the weirdest prayer to Mecca I've ever witness.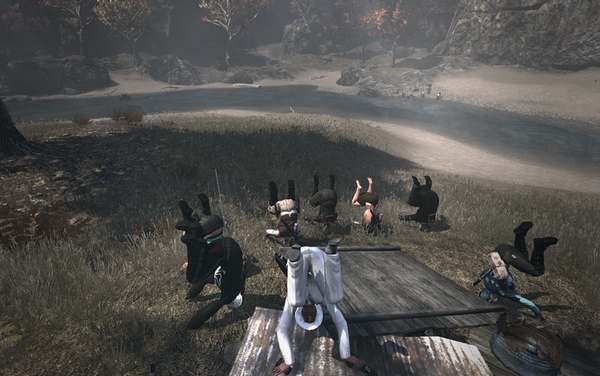 Big Mikey Ocho then busted out his fancy crafting add-on (UltimateCrafter) and  we summoned our first boss, Filth Vector. I'm happy to report that he fell, almost disappointingly, very quickly to our combined firepower.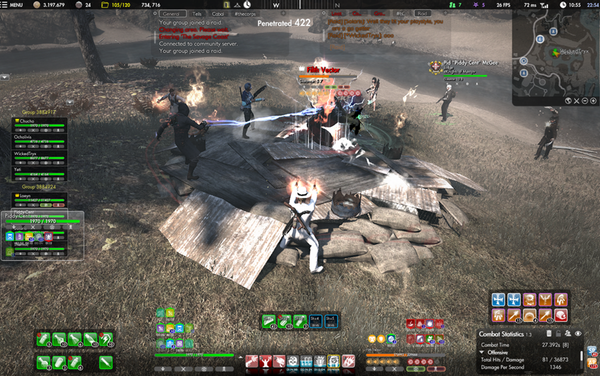 Riding the victory high like Cheech & Chong, we summoned the next two bosses: Lost Sarcoma and Shadow of Depravity (we called him Miley Cyrus … all he was missing was a wrecking ball, though he did lick a lot of sledge hammers). Lost Sarcoma fell as quickly as Filth Vector, but Miley Cyrus' inability to be tanked gave us minor issues. Luckily it wasn't anything zerging from the Anima Node couldn't solve.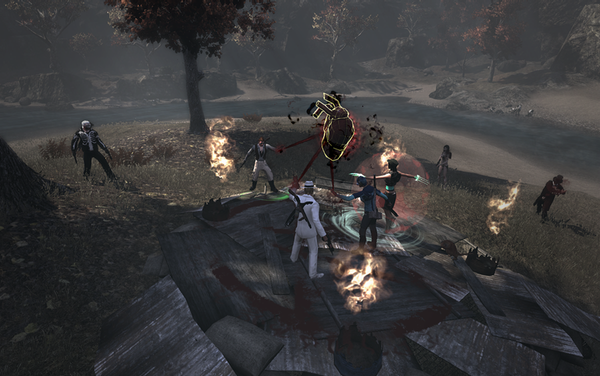 With the last Lair Boss in The Savage Coast Lair down, we celebrated with a synchronized headstand. As these were the first lair bosses we'd fought and downed, we didn't have nearly enough new purple boss pieces to summon the big bad guy, so those of us that have downed Dr. Goldhattan decided tonight was the night to try our first Nightmare Mode Dungeon.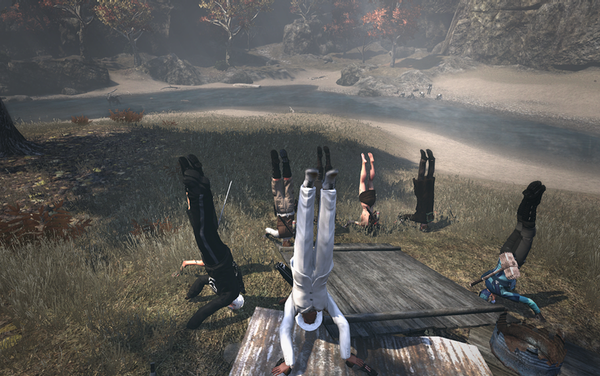 I'm not sure exactly how it happened, but the decision was made to tackle Polaris first. Like I said, there was a theme of doing the things that scare us, and Polaris Elite is the dungeon that has historically given us the most trouble. Still, things actually went amazingly well until we got to Mr. Crabs. I lost count of the amount of attempts it took us before we got both the timing and the positioning down. In the end it took our combined efforts, with Purges and Impairs, to send him back to Davy Jones. We then headed on to Mrs. Puff (see what I'm doing here … fuck, I'm funny), and though she was also difficult, some of the lessons learned on Mr. Crabs paid dividends and we eventually downed her as well.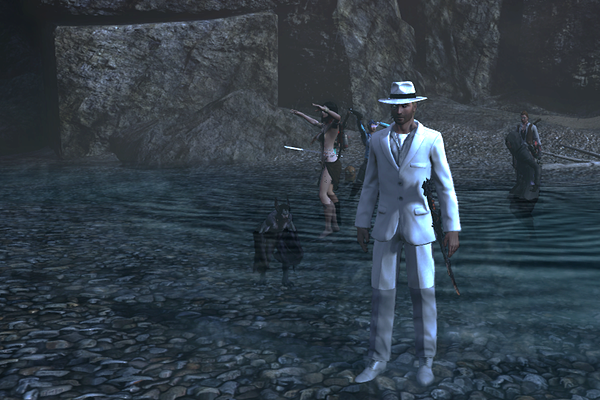 By then it was quite late for those of us on the East Coast, and we were all pretty wiped, so we decided to not even attempt Squidward (seriously, I'm hilarious) and called it a night. I'm happy to say I did not once submit to a costume change in a vain attempt to change our luck. That's mostly because the whole night felt like a rousing success, and I was more than comfortable in my Faux Belloq: white tux jacket, pants, and shoes, casual button shirt, and white fedora. I didn't even get any blood on it.
---