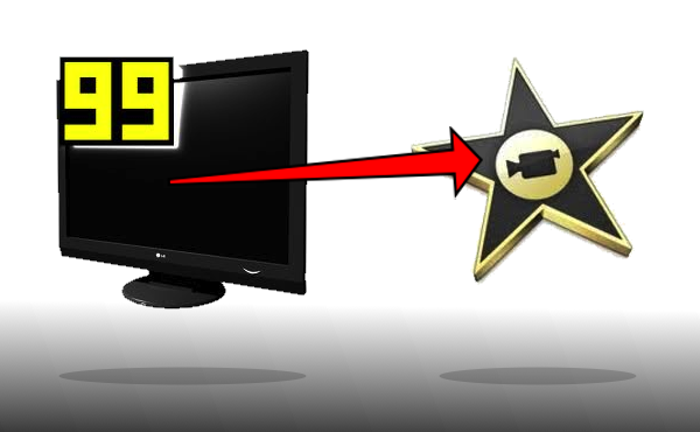 NOTE: The information in this post is out of date. Fraps is no longer being developed or maintained. I am currently using OBS' (Open Broadcaster Software) local capture features to capture gameplay video. It is far more feature rich than Fraps, though it has a much steeper learning curve. Information for setting up OBS and it's local capture features can be found here and here. At some point I will write a new post on using OBS and XviD4PSP under Windows 10 (my current set up), and will post a link to it here.
Because of the nature of my setup, it has taken me a good long while, sifting through Google and experimenting, to find the most efficient way to convert gameplay video captured with Fraps (arguably the best Windows application for this purpose) to a format iMovie (on OS X) will accept.
I'm not going to get into a philosophical argument about what's the best desktop platform, Mac or PC. I personally, only use my Windows 7 machine for playing games. It doesn't do anything else (except the stuff outlined below). I treat it like it's a gaming console. Everything else I do that requires some form of computer is done on my phone, my tablet, or my Mac. End of story. This is what I do. You do what you want to do.
That said, Fraps does not create videos in a format that is friendly to iMovie. After some digging, I located an application called XviD4PSP 5. I'd tried VirtualDub, but but my understanding of its many (many) configuration settings only allowed me to produce very low quality video. XviD4PSP 5, on the other hand, lets me produce good quality video to import into iMovie, allows me to encode videos in batches, and is really fast.
It took some experimenting, but here are the settings I use for XviD4PSP 5:
Format: MP4 Apple TV
Filtering: Disabled
Color Correction: Disabled
Video Encoding: x264 HQ Ultra (with Codec Preset set to Ultrafast)
Audio Encoding: AAC-LC VBR 0.45
Those settings produce a decent quality MP4 that effortlessly imports into iMovie which allows me to edit down my Fraps gameplay footage into something acceptable for this blog and YouTube.
A final note. For those interested in my Fraps settings, here they are:
Video Capture Settings: 30FPS / Full-Size
Check Force lossless RGB capture
Well, that's pretty much it. It took me a while to get to this point so I thought, in case anyone else out there had a similar set up, I'd post this here to save them some time.
---