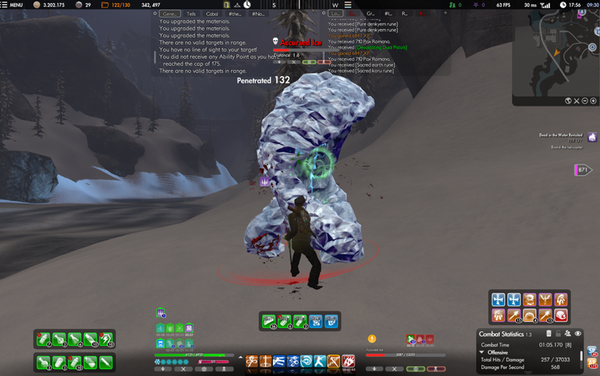 This method of farming drops which can then be broken down into mats is by no means new, nor did I discover it. I learned about it very recently, though, and thought I would share my experience.
With my trusty solo survival build these ice monsters go down fast, so it's incredibly efficient for me. You can bet I'll be returning here to grind AP/SP once I can start earning it again (hurray for Panoptic Core).
For those interested in the build, you can find it here. Enjoy the show.
---