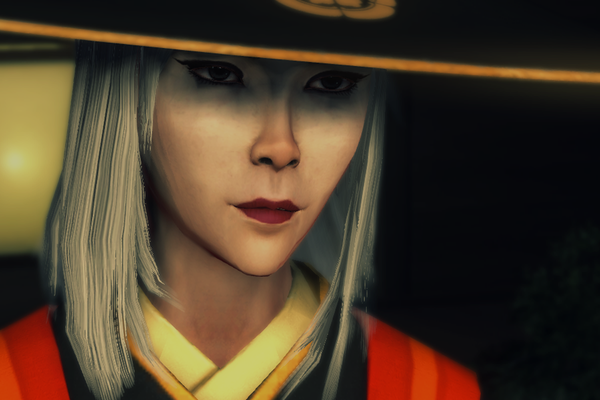 I know I'm a bit late with this post this week, but this week's Secret Monday got pushed to Tuesday due to thunderstorms, power outages, and general tiredness from all the Knights of Mercy. Still, when Tuesday rolled around we were all raring to go.
Mogsy and Syp have long posted their write-ups on the evening so I won't rehash a lot of that. I agree with them that the amount of translation quests recently is getting to be a little much, and that Gozen's pretense for sending us faithful bees on this quests was a little flimsy. All that said, I did have fun.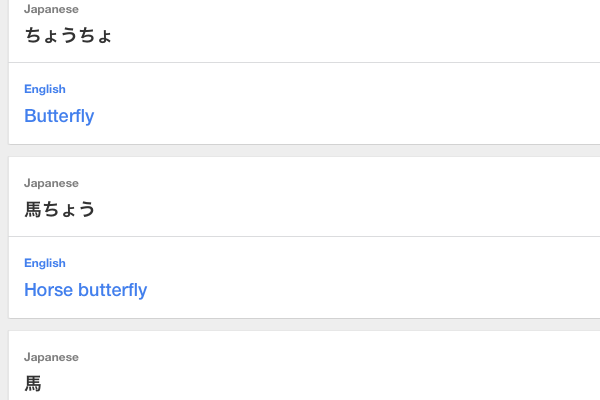 Mogsy and I handled most to the translation, while Syp and Rich did origami and ran around trying to interpret the vague clues our translations yielded. We had Ocho on the line incase we got super stuck (he had previously completed the quest). Google Translate's feature that allows you to actually hand draw characters is pretty awesome, though it was pretty challenging getting it to recognize the right character; like the one for horse up there.
I titled this a walkthrough, but really it's just a list of steps, because I'm not going to go through all the translations and the logical leaps we made throughout the night. So here's where to go to find each note once you pick the quest up from Gozen and get the book and note that are in the noodle shop:
Go to the northern coast and look for a bench where there is another note. There will be some mobs to fight to get near it.
Go to the Agartha Entrance in Ginpachi park. Around the backside of the giant cherry tree the portal is under, you'll find another note.
Go to the Pachinko Parlor and look near the counter and vending machines for the next note.
Finally, go to the bathhouse to find an origami crane.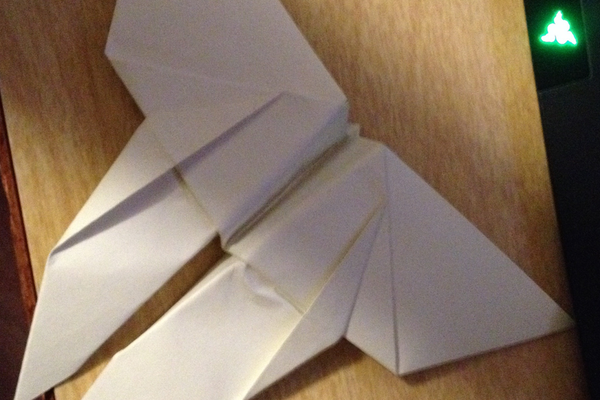 I did try my hand at origami before the end of the night. I think my butterfly up there came out rather Prussian. Not bad, though, for my first ever try at origami (unless you count news paper pirate hats).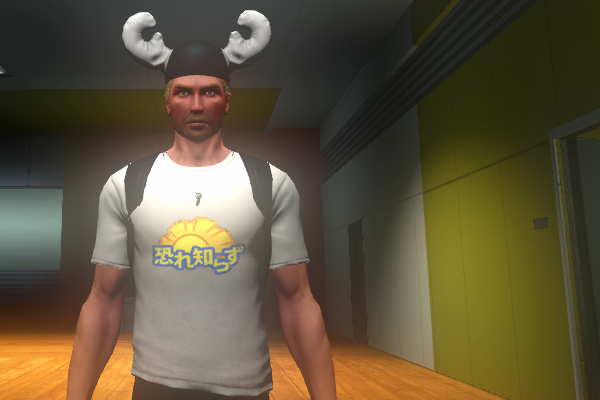 I decided to wear my Fear Nothing Foundation shirt, in Japanese, along with sweat pants, antler hat, bunny slippers, and cute animal backpack. This makes up an outfit I like to call the Fear Nothing Sleepover.
---