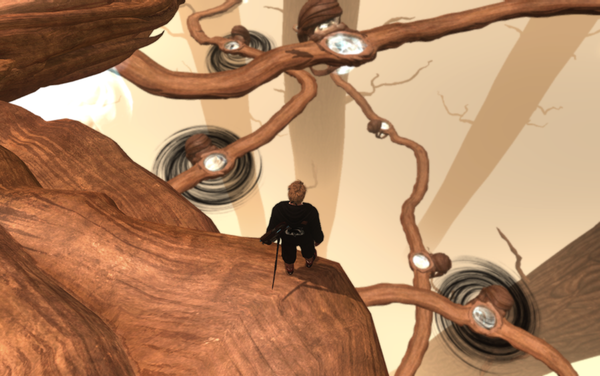 The Secret World's servers are back up after today's patch and it looks like, as promised, The Whispering Tide is making its final push. There are three Portals being attacked simultaneously in Agartha and right now they are all in Cleansing Protocol mode. I don't know how long this is going to last, but if you missed out on the Sentinel of Agartha Achievement (which rewards thew helmet piece for the Carapace of the Immaculate Machine), now is your chance to complete any quests you still need.
Jump in soon! There's no telling when the Portals will switch over to Enter the Filth mode. It doesn't look as though any new achievements have been added to the event, so if you've already completed the achievement you're probably good to go. There also don't appear to be any new items on the Custodian vendors.
[EDIT 05/08/2014] Important dates to consider if you are trying to complete the Sentinel of Agartha Achievement during the final push of The Whispering Tide: May 7th – May 14th all 3 Cleansing Protocols (the gathering phases) will be up, and May 14th – May 21st all 3 Enter the Filth instances (instanced phases) will be up.
[EDIT 05/15/2014] It seems The Whispering Tide will conclude with a week of the Flappy raid, running from May 21st – 28th. I'm wondering if this means we'll see a Tokyo launch of May 30th? The Issue 9 cover says MAY. Maybe they'll get it in just under the wire.
---