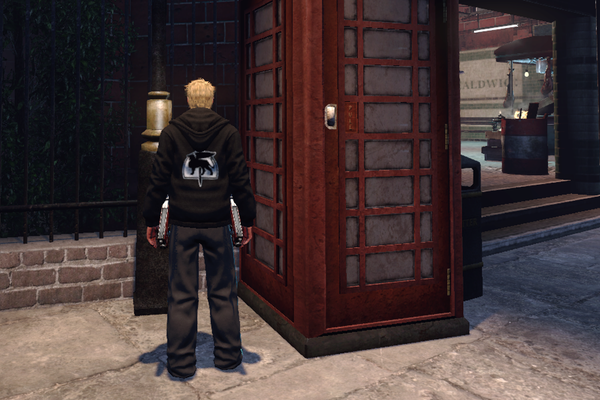 It's getting pretty easy to tell the Knights of Mercy are ready for some new content in The Secret World. The Whispering Tide event has been great, but let's face it … it's gone on WAY too long. It's time we got to Tokyo.
This last Secret Monday we started off the night with Maric playing his tin whistle through some voice modulating software he got; it honestly sounded like music that should have been playing on a merry-go-round in that abandoned theme park in Savage Coast. After he treated us to some space squirrel voice antics, we settled down and decided to run some group Scenarios.
There was some discussion as to whether we had been doing Normal or Elite mode group Scenarios and ultimately we decided to go for the Elite. We had five folks on, so Mogsy queued up The Hotel and we dove right it. I don't know about everyone else, but I'm pretty sure I'd never done Elite group. The difficulty level was considerably higher and my suspicions were confirmed when the Achievement for completing it popped up at the end. We did well, though, earning a Gold rating and 15 Oreos a piece. From there we went on to do The Mansion and The Castle on the same settings, racking up the other two Achievements and earning the Council of Venice hoodie, pictured above. This was a nice surprise because I'd totally forgotten that reward was out there.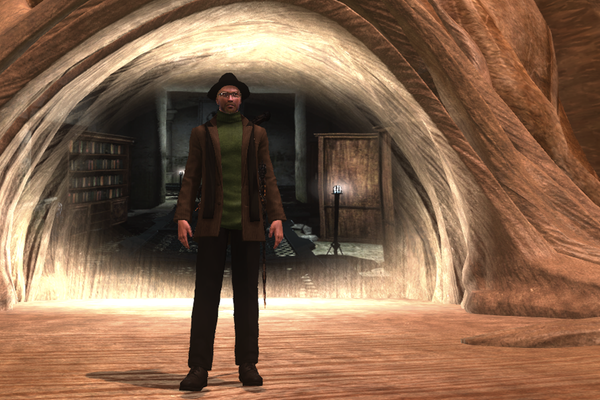 Prior to getting the hoodie, I'd run around most of the night in my "The Professor" outfit: black slacks, schoolboy shoes, coat and scarf, turtle neck, and trilby. I have two other versions of this outfit with different colored coats and turtle necks. When we went into a Flappy fight, to round out the evening, I was sporting the hoodie, though. We tried to go in as a group again, and once again got split up. This time I was the one who ended up in an instance all by myself. Seriously, Funcom … fixit-fixit-fixit.
---