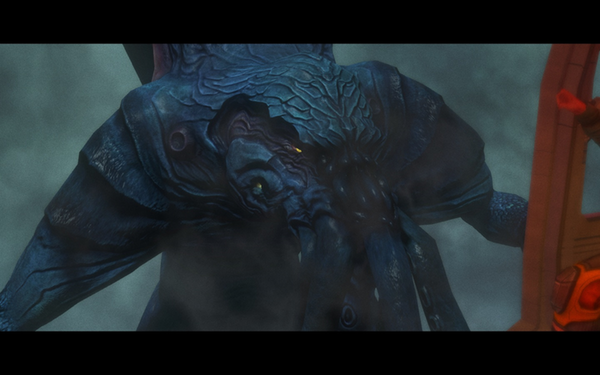 For this Secret Monday, we decided to break Syp's long standing Polaris Curse (he'd never seen the end of Polaris) by running him through it on Elite mode. As usual, The Knights of Mercy were in perfect form. I, however, managed to stand in the fire right out of the gate on the Primordial Dweller, and spent the whole fight watching my guild mates slice that big squid into sushi. After that it was on to The Ur-Draug who, after a couple false starts (which were totally understandable being it had been over a month since we'd been back in Polaris), came down like the big, smelly, Elder god that he is.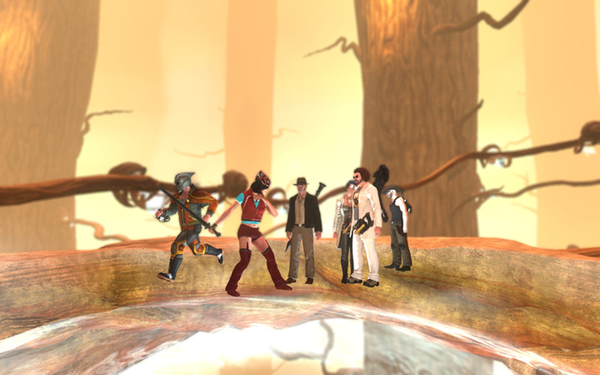 After that, we spent some time goofing around in Agartha, showing off outfits and watching my Hacked Orochi Sphere shock other people's cats. A good time was had by all. Plans were made to tackle some of the Transylvania Elite dungeons in the coming weeks. That should be tons of fun as none of us have been inside any of them.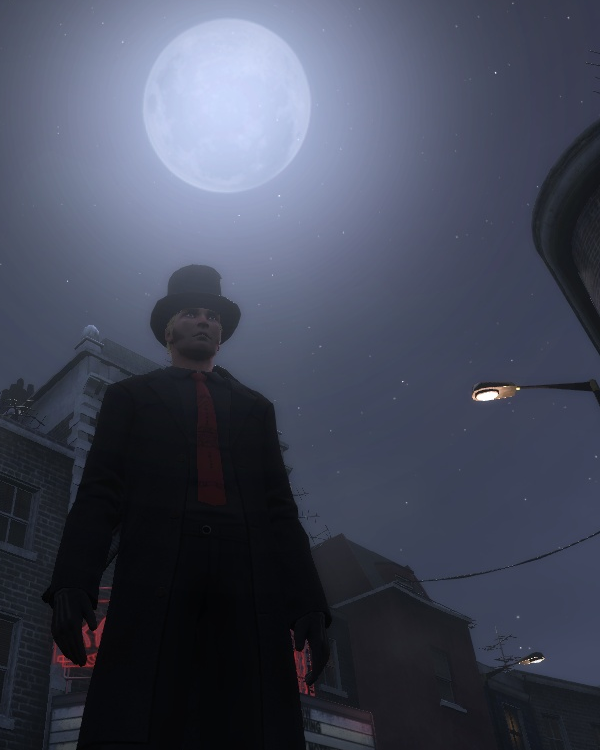 I'm not sure what Chucho will wear for those dungeon delves, but this week he sported his Dapper Dan look. I really want to pick up a different chest piece for this outfit, but for now this will do. He looks a little Jack-The-Ripperish, I think.
---